8 downloads found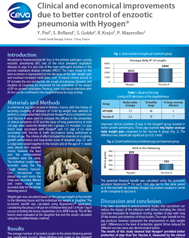 Clinical and economical improvements due to better control of enzootic pneumonia...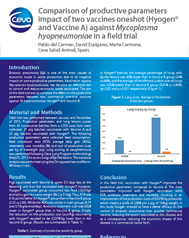 Comparison of productive parameters impact of two vaccines oneshot (Hyogen and V...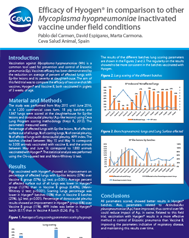 Efficacy of Hyogen in comparison to other Mycoplasma hyopneumoniae inactivated v...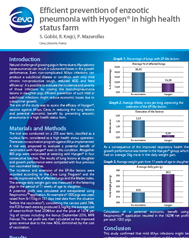 Efficient prevention of enzootic pneumonia with Hyogen in high health status far...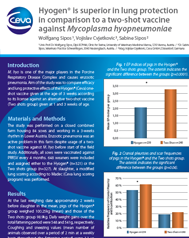 Hyogen is superior in lung protection in comparison to a two-shot vaccine agains...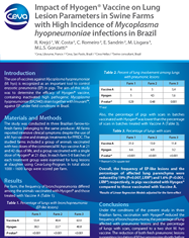 Impact of Hyogen Vaccine on Lung Lesion Parameters in Swine Farms with High Inci...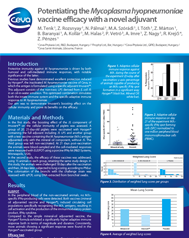 Potentiating the Mycoplasma hyopneumoniae vaccine efficacy with a novel adjuvant