Influenza A virus (IAV) plays an important role in the porcine respiratory disease complex (PRDC). However, besides the co-infecting agents, the severity of infection and the course of disease is also influenced by the pig's age, its health/immune status and the influenza strains involved. Since 2009, pandemic strains (H1N1pdm) have been detected in swine herds and have subsequently changed the dynamics on many farms. 
For more than a decade Ceva has been supporting the diagnosis of influenza in Europe.
For detecting the virus, nasal swabs, oral fluids, bronchoalveolar lavage or lung tissue samples were taken either in herds with acute clinical signs linked to influenza or from those with unclear and persistent respiratory or reproductive symptoms. Each lab analysed the samples for IAV by PCR. Following subtyping of samples with a Ct-value <30* was performed by multiplex Real-Time PCR.
If you need support with influenza diagnosis, please contact your local Ceva Veterinary Service Team. You will find the local website here.
Distribution of Influenza subtypes per country
"The country clusters show the entire detected strains in a country regardless the region for the actual year"
Filter
Map legend:
H1pdmNx in Denmark in 2019 was not further investigated for the corresponding NA
"The data represent the results on farm level"
*The Ct or threshold cycle value is the cycle number at which the fluorescence generated within a reaction crosses the fluorescence threshold, a fluorescent signal significantly above the background fluorescence. At the threshold cycle, a detectable amount of amplicon product has been generated during the early exponential phase of the reaction. The threshold cycle is inversely proportional to the original relative expression level of the gene of interest. Source: https://www.qiagen.com/
Data evaluated in cooperation with regional labs, namely: Convet, DIALAB, EXOPOL, GSP, IVD GmbH, IZS, Labocea, Labopat, SCG, SSI, UAB.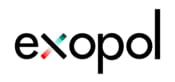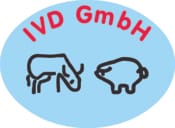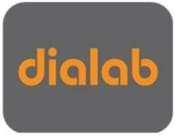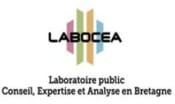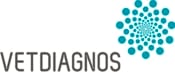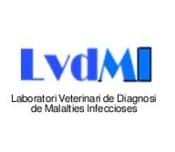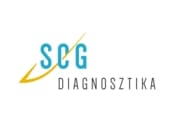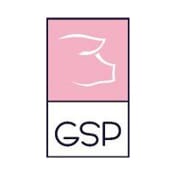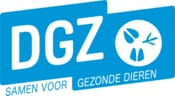 Disclaimer : 
The information contained on this Website is provided on an "as is", "as available" basis, and Ceva does not give or make any warranty or representation of any kind, whether express or implied, including, without limitation, any representation or warranty about the accuracy, reliability, quality, currency, timeliness, availability, correctness or completeness of such information. 
Nothing on this Website constitutes, or is meant to constitute, advice of any kind. If User requires advice, it should consult an appropriate professional.
The use of this Website is at User's sole risk. To the maximum extent permitted by law, Ceva shall not be liable for any loss or damage whatsoever and howsoever arising directly or indirectly (including special, incidental or consequential loss or damage) as a result of User's use of or reliance on the information contained on the Website, including any loss, damage or expense arising from, but not limited to, any defect, error, imperfection, fault, mistake or inaccuracy with this Website and its contents.
All materials posted on this Website are current as of the date posted. Ceva is under no obligation to keep current the information or material provided on this Website. Ceva may change the information, material and content provided in the pages of the Website at any time and without notice